Show Comments. Neide,from Brazil. The Big Picture: God bless and prayers for strength and courage during this difficult time. I for one never took what you quoted as offensive! Still love you, David.
We are so excited to hear the music you are preparing to share with us, nothing beats a David Archuleta concert!
I was never offended. Your quoting President Packer was certainly not offensive in any way, anyone that knows you know your intent was to be positive and well meaning, repeating an inspiring quote. Really looking forward to new music from you…. That being said, I know how very important family is to you.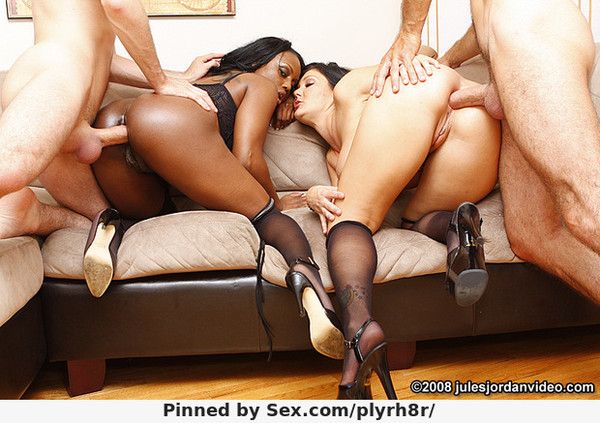 Thank you for sharing what President Packer said, it was beautiful.