The power structure created by Pope Francis seems to exist to justify the tsunami of homosexual and other offenses against God and Mankind. Email Address. Robert Alexander says. Sign in or Sign up today! These churches actually hate the crazy religious people that you see or hear about demonstrating with hateful messages toward anyone.
Want to add to the discussion?
As such, the Church seems to be regressing back to the 70s and 80s. July 9, at 5: Barbara, The root of all rot is evil: Truth to tell, though, she makes a point worthy to consider: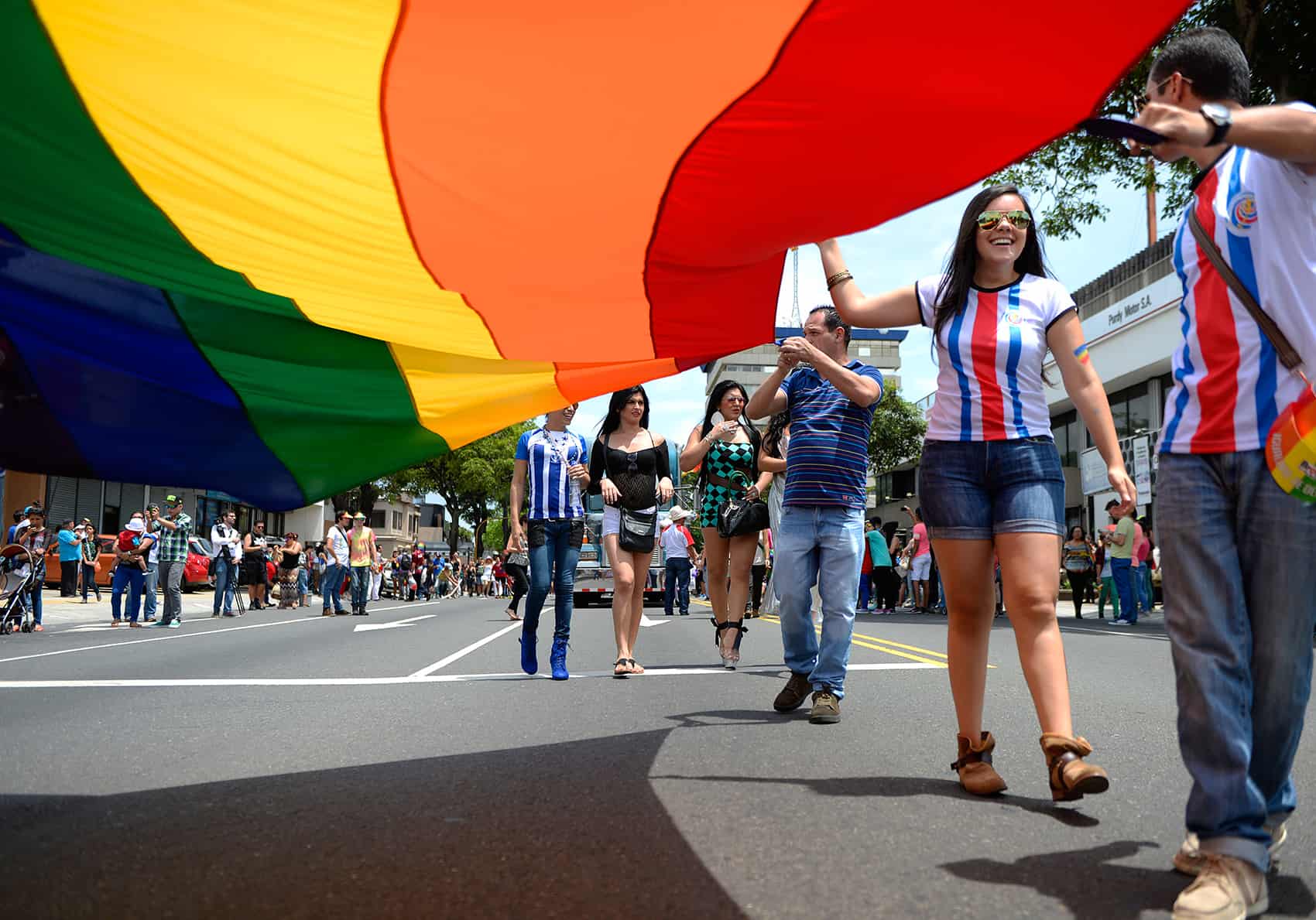 Robert Siena says.