Classical Male. Beautiful, dramatic locations where you can feel free to express yourself in front of the camera. While creating these images, did you have a vision of a specific photographic work, an aesthetic — or a photographer — in mind? Sort of. It is scheduled for release in The man behind the lens.
How would you describe the experience of approaching these men for portraits?
In a way, their nudity becomes the less important part of her photos, while strong emotions, vulnerability and an expression of personal experience take over the narrative. Being nude is not necessarily rude, unless you want it to be! Also I prefer to work in collaboration with the model so they can get some quality shots to start or expand their own portfolio or for their own online use. I first envisioned Bare Men as a series of individual photo stories for each man.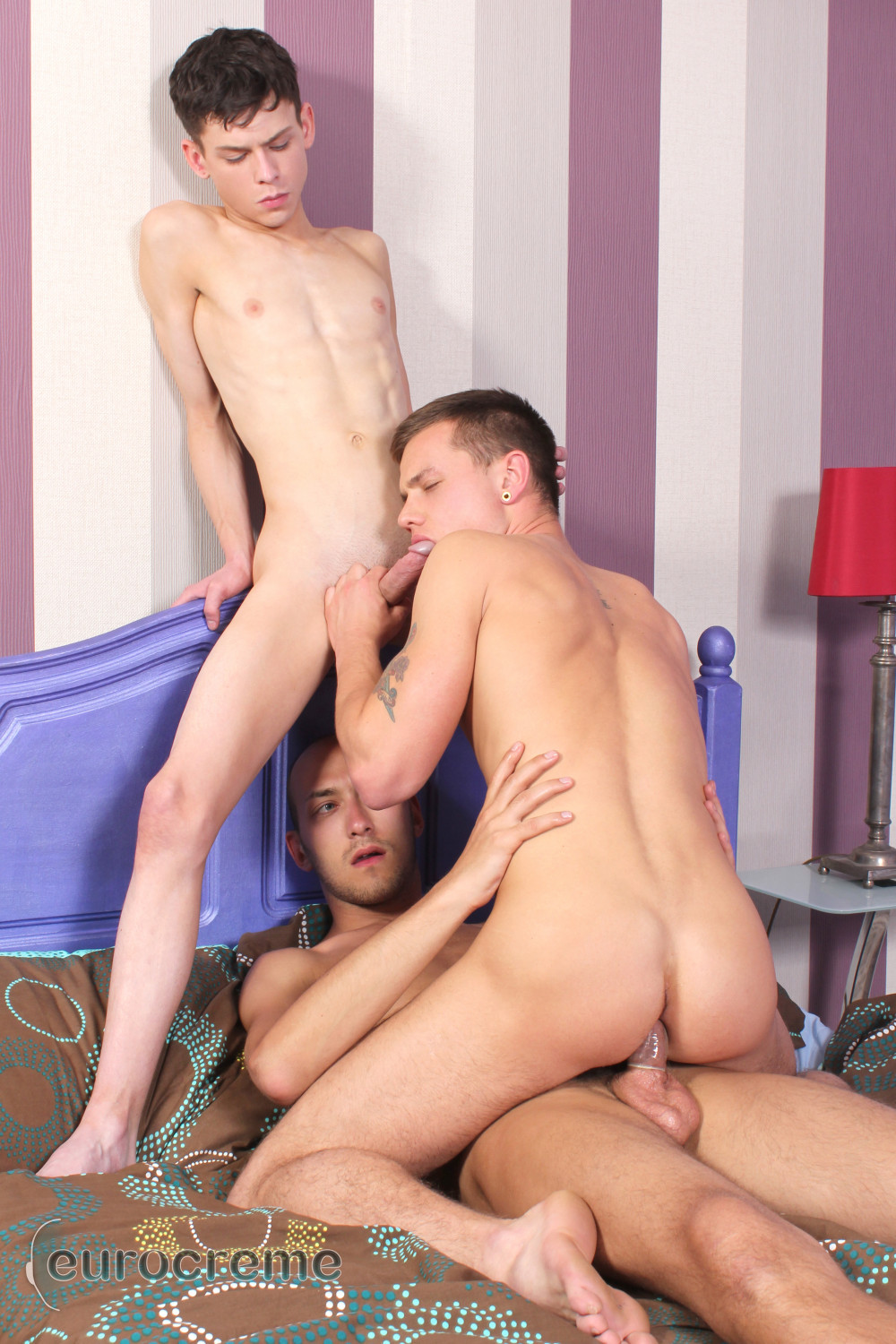 Couples shoots make a perfect anniversary gift.